The EFT - Emotional Freedom Techniques Video with Gary Craig above is an introduction to one of the scientifically proven techniques to reduce stress which we train in our programs.
We work with businesses and executives that are aware that stress is the number one cause of absenteeism, low morale, illness, low productivity to name a few.
Our programs are individualised to your organisations unique requirements.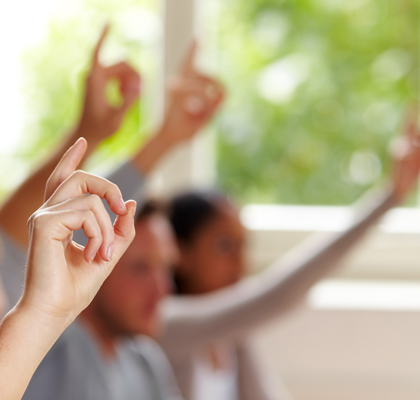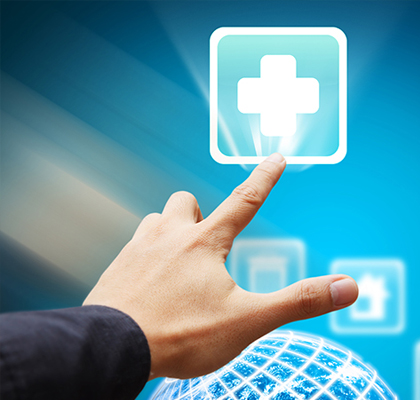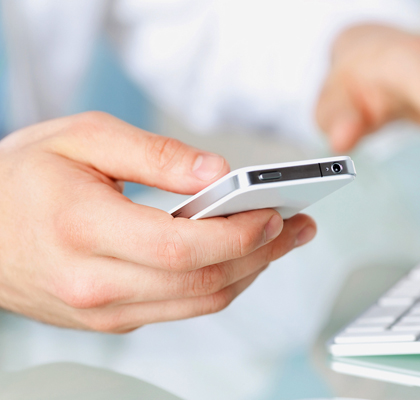 The United Nations Calls Stress "The 21st-Century Health Epidemic."
Stress is caused by our thoughts and perceptions
EMOTIONS AND BELIEFS
Emotions and Beliefs determine our actions and reactions giving us our results in life. Our emotions are our own experience however beliefs are formed in many ways - Parents, Ancestors, Community, Friends, Family, Partners, others opinions and Media to name a few.
ENERGY AND STRESS
Energy is everything – if we are continually stressed and worried we start sabotaging ourselves, procrastinating, missing deadlines, not meeting our targets, always tired and exhausted, continually in Fight and Flight mode, contributing to poor decision making resulting in our energy and life-force being drained.
ANOTHER WAY – INFINITE POSSIBILITIES
Our programs are designed to introduce you to another way of thinking and to release all the emotions and beliefs that aren't working – showing you how your thoughts become things and providing you with the tools to take responsibility for how you show up in the world. In each session, you will be exposed to new research in the field of the mind and learn how to use new tools and techniques to overcome your fears, phobias and limitations. If we know the cause of the problem, we won't be the effect of it any longer. We structure the program to address and release all those beliefs that are no longer serving you. We open you to the power of your mind and how to create exciting new outcomes. As viewed so appears. Our workshops delve into the causes of stress, how stress is created, the effects on our health, finances, and relationships.
CONSCIOUSNESS - AWARENESS
An introduction to the collective consciousness – what level we are operating on and the necessity to move to a level of courage and joy - leaving the victimhood collective consciousness of shame, blame, and criticism in the past. Striving for a 5:1 Positivity Ratio – the ingredient for change
Our business and individual services are tailor made to your unique challenges
Please contact Sharyn if you would like to find out more about the application of the latest Neuroscience research techniques to turn your business around.